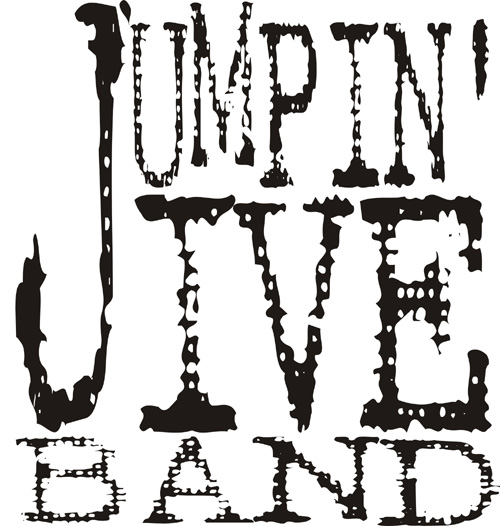 Craig Roberts and the Jumpin' Jive Band are best known for playing a style of swing music called "jive" or "jump blues." It is t

he good time music of Cab Calloway, Louis Jordan and Louis Prima. The band has also covered the hits of

the 1930s and 40s from the 

ballads of Hoagy Carmichael to

the great sounds of Duke Ellington

.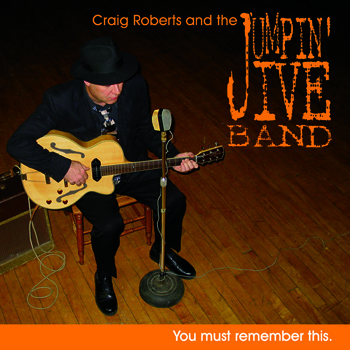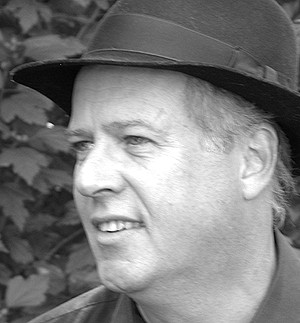 Craig Roberts
Music has always been an important part of my life.
The Jumpin' Jive Band has its roots back in the late 70s when my friend Ted Hallas and I were playing the bar circuit from North Bay to Sarnia. Although we worked as a middle-of-the-road band, we always included some tunes from Fats Waller and Louis Jordan –  music I had grown up with. Both my parents, Bonnie and Floyd Roberts, had long professional music careers and their influence continues to play an important role in my development as a musician.
The music of the Jumpin' Jive Band is an edgy version of the jazz standards of yesteryear –  what could be described as an energetic interpretation of Duke Ellington, Cab Calloway and Walter Donaldson.
Three years in the making, this CD survived a studio fire and had to be kick-started several times. My sincere thanks to our producer Steve Goldberger for keeping up our interest in the project.
Many thanks to the musicians who participated and continue to be lifelong members of The Jumpin' Jive. They are: Peter Rihbany, Ron "Mickey D." MacDonald and Steve Goldberger on bass; long-time member Bob Latzer, Peter Griffin and the inimitable Penner MacKay on drums; youthful talent Steve Bijakowski on tenor sax; and my playing partner Ted Hallas on guitar.
CRAIG ROBERTS – vocals, guitar
TED HALLAS – lead guitar, harmonica, backup vocals
RON "MICKEY D" MACDONALD – acoustic bass  Tracks 2, 10, 11, 13
PETER GRIFFIN – drums  Tracks 5, 9, 16
STEVE GOLDBERGER – fretless electric bass, backup vocals  Tracks 1, 3, 5, 8, 9, 14, 15, 16
PENNER MACKAY – drums  Tracks 4, 6, 7, 12
BOB LATZER – drums  Tracks 1, 2, 3, 8, 10, 11, 13, 14, 15
PETER RIHBANY – electric bass  Tracks 4, 6, 7, 12
STEVE BIJAKOWSKI – tenor saxophone  Tracks 3, 4, 7, 10
Recorded at Shed Studios, Niagara-On-The-Lake, Ontario
Produced & engineered by Steve Goldberger