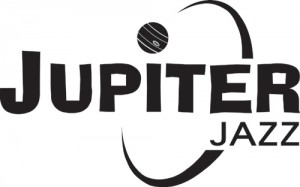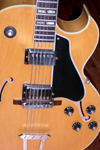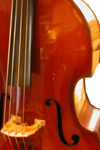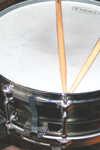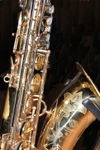 The Jupiter Jazz Band was formed to play special events. The repertoire included jazz standards from the Great American Songbook, latin and swing.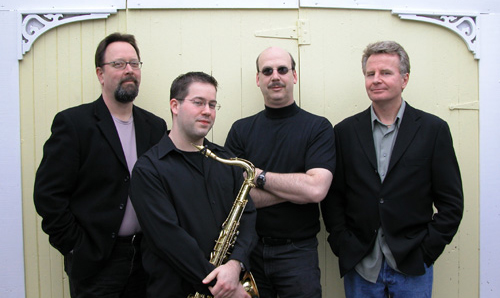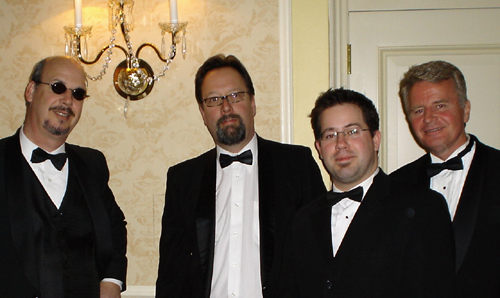 Pictured outside of The Shed Studio, Niagara-On-The-Lake, Ontario, are Peter Griffin (drums), Steve Bijakowski (tenor sax), Ted Hallas (guitar) and Ron MacDonald (bass). The demo was produced by Steve Goldberger.
Ted's comment: "We never practiced these tunes together. I wrote out basic charts with the melody and chord changes then we recorded the first take and Steve Goldberger worked his magic balancing everything out. Jazz should be spontaneous."

Stan Szymkow joined us on tenor sax, with Steve Bijakowski switching to alto, at the Royal York Hotel, Toronto.